Welcome to Herb Emporium, your one-stop-shop for all-natural remedies and herbal supplements. Our mission is to help you achieve optimal health and well-being through the power of natural healing. We offer a wide range of products, from traditional herbal remedies to cutting-edge supplements, all carefully selected for their high quality and effectiveness.
Whether you're looking to boost your immune system, ease chronic pain, or simply improve your overall health, we've got you covered. At Herb Emporium, we believe in the power of nature to heal, and we're committed to helping you achieve your health goals through natural means.
Free shipping with purchase of $75 or more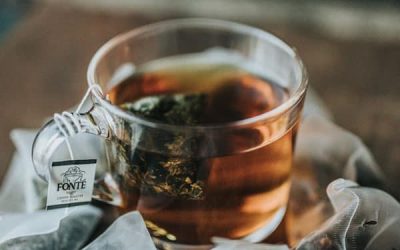 Herbal teas have long been cherished for their soothing and healing properties. The delightful aromas and natural flavors can provide a moment of tranquility in our busy lives. Preparing the perfect cup of herbal tea is an art, and with the right technique and tools,...
sign up for our newsletters